We offer mastering for CD, streaming services and downloads. We can provide masters in DDP format for CD pressing, WAV, FLAC, MP3 or all of the above! 
We can also master audio for your YouTube, Instagram and Facebook videos to ensure that your promo material and videos has the maximum impact. The criteria for loudness on each service can differ so we will ensure that your audio is optimised for the delivery service. 
Attended sessions are possible but are sometimes difficult to schedule. Thanks to the amazing Audiomovers software and Zoom we can offer you the opportunity to "attended" the session remotely and listen to your masters come to life in full resolution audio in the comfort of your own studio. 
Mastering (1 to 3 tracks) – £35 per track 
Mastering (4 or more tracks) – £30 per track
Alternative Versions (radio edits, instrumentals etc) – £10 per track. 
ALBUM MASTER DEAL – £300
Mastering of up to 12 tracks (no more than 50 mins audio)
Creation of DDP master for CD Pressing. 
Track ordering and gaps. 
Supply of WAV, FLAC and MP3 files. 
Includes one set of revisions (if required).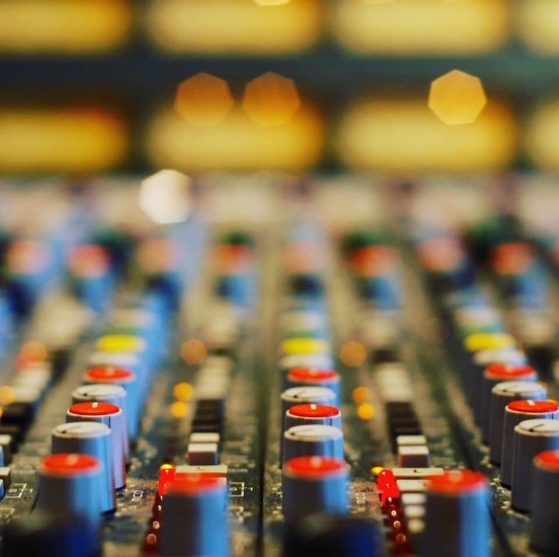 Sam is also an experienced mixing engineer.  Please contact us to discuss your needs as the time taken to complete mixes varies depending the material.