We use a combination of premium analogue outboard, fed by world-class AD/DA conversion,  and plugins, many of which emulate very hard-to-find classic hardware units. 
Monitoring
Barefoot MM45 Monitors
Trinnov ST2-Pro Digital Acoustic and Metering Processor
Grado SR325 Headphones
Audio Interfaces
Lynx Hilo Reference A/D D/A Converter System
UAD Quad Satellite
Analogue Outboard
Maselec MEA-2 Precision Stereo Equaliser
Thermionic Culture The Phoenix Mastering Plus Compressor
Great River MAQ-2NV Mastering Equaliser
Rupert Neve Designs Portico II Master Bus Processor
DAV Electronics SIPP (Stereo Image Paralell Processor)
Thermionic Culture Earlybird 1.2 Preamplifier
Great River MP-2NV Preamplifier
Custom Built Stereo Width Controller
Software
Wavelab Pro 11
Pro Tools
iZotope RX7 – audio restoration software
HOFA CD-Burn-DDP
Plugins by:
Weiss, Acustica, FabFilter, Universal Audio (UAD) Sound Toys, Vertigo Audio, Waves and many more.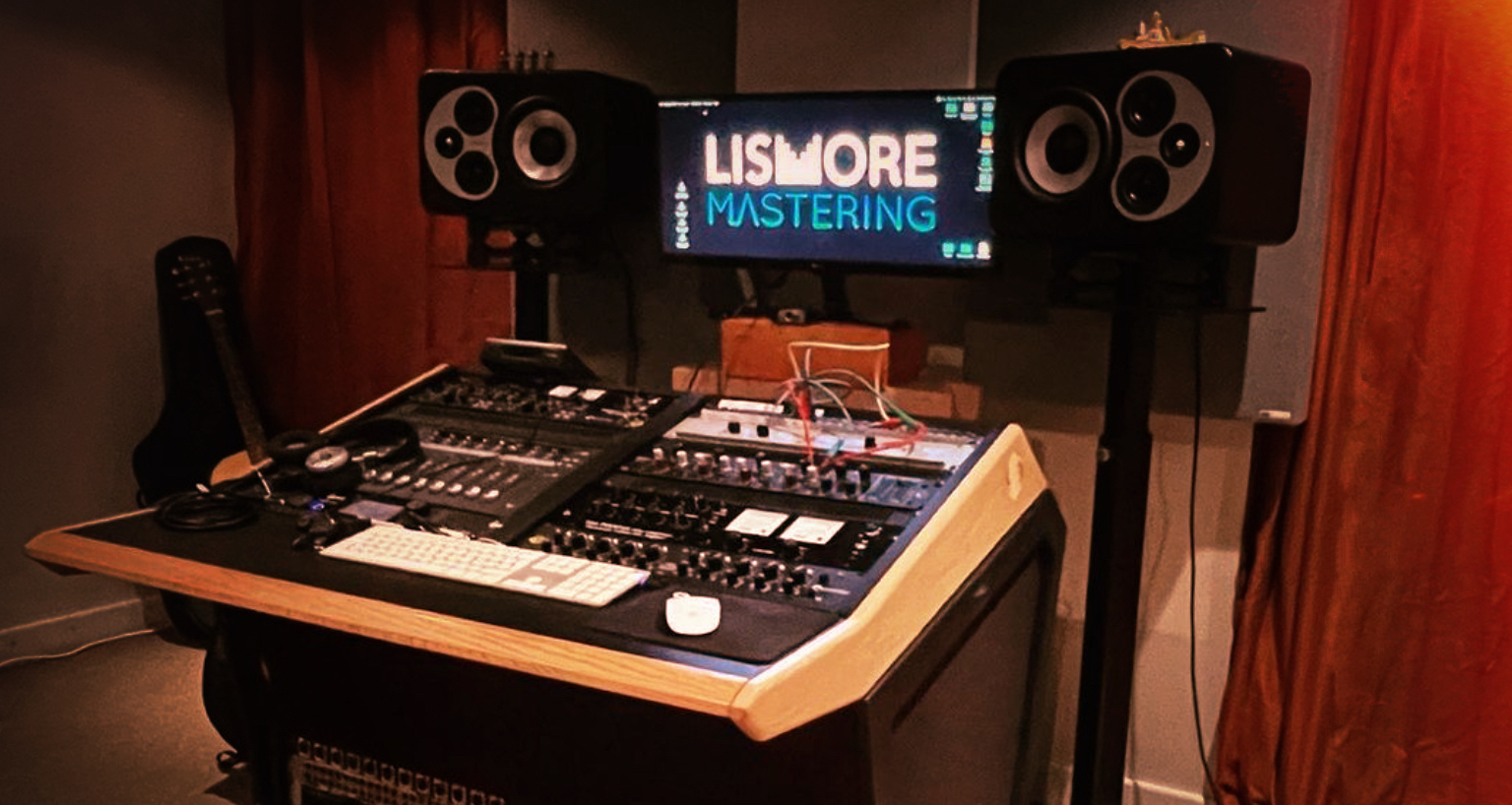 Sam is an experienced recording engineer. We have access to excellent recording studios around the United Kingdom to record in while editing and and mixing takes place in our own studio. This can keep costs in check and avoid paying for a full tracking room when you are only using the Pro Tools rig and speakers! We can also offer mobile recording at a venue of your choice. 
We  have an excellent range of microphones and preamplifiers that we can install in the chosen studio for recording. These include microphones by Brauner, Coles, AKG, Sennheisser, Shure, Peluso, Earthworks and more.